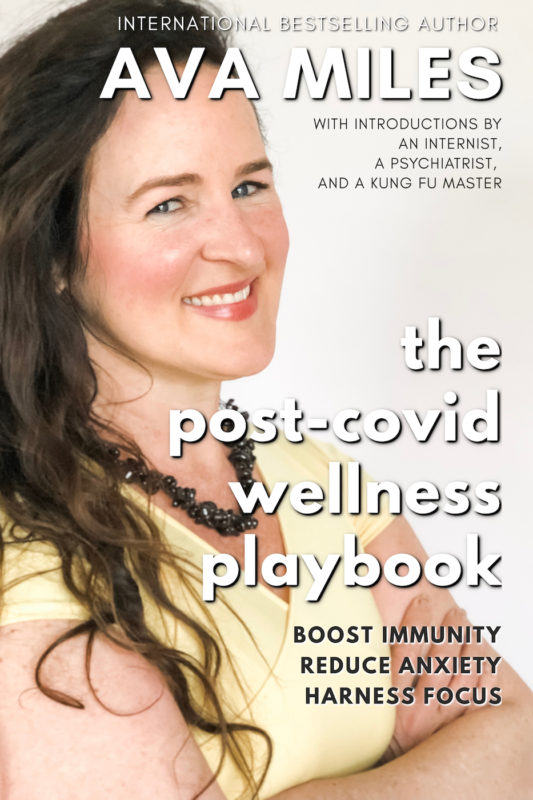 Medically reviewed and vetted, with Introductions by a practicing Internist, a Psychiatrist, and a Kung Fu Master.
As we begin to venture out into this new post-Covid world—a world where we move from lockdown to opening up again in a time defined by grave uncertainty, coronavirus flare-ups, and economic insecurity—we face unchartered challenges. We all want to keep our families safe and healthy and return to some degree of normality, but how? And how are we to remain productive at a time when we're collectively more anxious than ever?
About the Book
Twenty years ago, Ava nearly died from a mysterious virus she contracted overseas and its ensuing complications. Recovering against all odds, she faced re-entering the world with a weakened immune system, a host of new anxieties, and the challenge of returning to peak performance in her life and career. Ava worked with top professionals and trained herself to address those challenges and rebuild her life.
In The Post-Covid Wellness Playbook, Ava shares a practical step-by-step guide informed by her experience and expertise, both from her work in wellness and her former career of rebuilding warzones. Brimming with warmth and wisdom, the playbook offers a targeted, medically reviewed approach that will help you and your family navigate this new normal.
This multi-pronged playbook will show you:
Proven tools and practices for boosting immunity, reducing anxiety, and harnessing mental focus
Specialized nutritional plans to encourage health and wellness
Proven sleep techniques to ensure rest during a time of stress
Targeted plans to address special challenges facing our children, the elderly, and men's health
Empower yourself with tools that will help you and your family be healthier, calmer, and more focused.
Introductions by: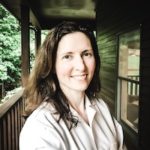 Dr. Caroline Miles has been a practicing internist in both clinic and hospital settings for over fifteen years. Currently, she uses her experience and knowledge to train young physicians. Her passion for understanding the mysteries of the human body and for helping her patients has led her to explore other facets of health, including immune fortification and nutrition. She has a second full-time job as the mother of two boys. The pay isn't great, but the work is very rewarding. Also, while it would be wonderful, she is not related to Ava.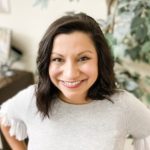 A board-certified psychiatrist, Dr. Richa Thapa has been practicing for several years with the goal of empowering people to live more fulfilled lives, especially people with anxiety and PTSD. Her passion for wellness and mental health translates into a high success rate with her patients, and she's served as a psychological expert for a book about PTSD. She lives with her husband, two kids, and two doggies, Pebbles and Ace. She enjoys travel, reading, any outdoor activities, yoga, cooking, meditation, red wine, and spending time with her family and friends.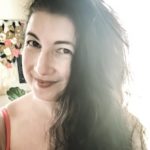 Writing as Kate Perry, Master Kathia Zolfaghari has over thirty bestselling books and has been translated into several languages. She's one of Apple Books' all-time bestselling authors, ranking alongside EL James and James Patterson. She's been a master of Kung Fu San Soo for over eleven years, and for over twenty years she's taught tai chi to adults and children, with an emphasis on focusing attention and being present. Kathia has spoken at conferences and retreats for the tech, banking, and publishing industries on success and standards of performance. A natural-born teacher, she was the director of an international training program for technological solutions, and she's also taught French to middle and high school kids. When she's not writing or kicking ass, she's in her studio, painting visual stories that change the world. 
Medical Review by Dr.  Miles and Dr. Thapa in addition to the following medical professional: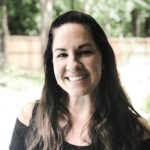 Dr. Tabitha King has been a Board Certified Ambulatory Care Pharmacist for the past nine years and specializes in Telehealth, specifically in ambulatory care/primary care. She has spent many years as a PGY2 Ambulatory Care Residency Program Director and has trained many Pharmacy students and residents over her career. She is currently a clinical pharmacy specialist for the Department of Veterans Affairs, where she's been employed for the past twelve years. She lives with her husband and two girls, who are the loves of her life. She enjoys spending time with her family and friends, great wine, having dance parties with her girls, and cooking with her family.
Disclosure of Material Connection: Some of the links in the page above are "affiliate links." This means if you click on the link and purchase the item, I will receive an affiliate commission. I am disclosing this in accordance with the Federal Trade Commission's
16 CFR, Part 255
: "Guides Concerning the Use of Endorsements and Testimonials in Advertising."