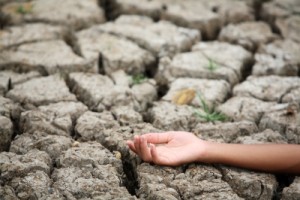 In all the toughest times in my life, one absolute truth has become evident. When I think I can't take "it" anymore, support arrives just in the nick of time.
Anyone who's experienced chronic pain in their body knows there is a point at which you think you can't take it anymore. I hit that place recently. I've been there before, many times in fact, and even though I know pain shifts and changes, it's hard to see the light, feel anything except the nausea-inducing grime covering your very skin, radiating out of your bones.
The next day one of my best friends called. I hadn't heard from her for a couple of weeks, and honestly I had to make peace with the little hurt I felt because she hadn't called. She knew I'd recently gone after a long-standing dream again and come up dry. Mind, body, spirit were all grieving that while the little voice in my heart said quietly, wait, it will come, don't worry.
We talked on the phone, and I caught her up on "my story," doing my best not to devolve into too much drama. Drama is never helpful. She'd said she'd waited to call until she could be fully there for me, and any lingering hurt evaporated. She cared. Of course she did! We are never truly alone, even when we don't hear from those who love us.
The sharing was healing for us both. She'd been going through her own unraveling, what she called spiraling. I love this term because it's a reminder that we are never back in the same place with a situation and the corresponding pain. We're still moving up in our journey, coming back to it from a higher, different perspective. When I thought about it, I knew she was right.
When I got off the phone, I had five blissful hours pain-free, and it felt fantastic. How had this happened? Because I was heard, seen, and unconditionally loved. I was held.
Happiness is being held.
That's true healing.
So shout out if you can't take it anymore and be ready for support to show up. Someone, something will hold you. You need only be ready to relax and receive it.
Image courtesy of sakhorn38 at FreeDigitalPhotos.net