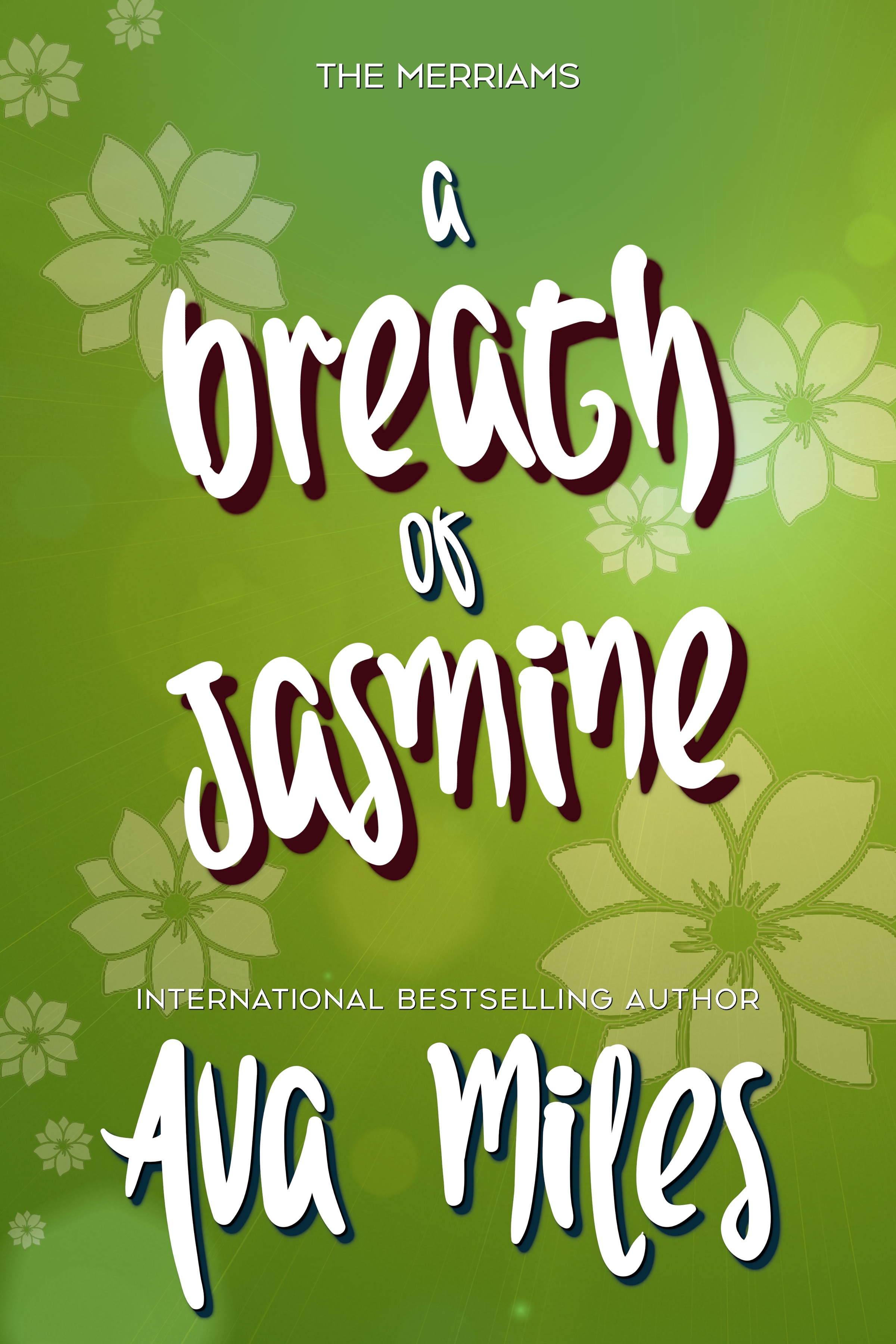 An emotionally heartwarming story about true love and family that will inspire you to believe in the impossible even while the world is falling apart.
Ava's family series, The Merriams, returns for its finale with two long-lost lovers fighting for a second chance despite the odds—with everyone's favorite matchmakers along to pave their way.
About the Book
Quinn recognized Francesca Maroun as his soulmate the moment he met her in grad school.
Of course he did. The Merriams always recognize their soulmates instantly. It just never occurred to him that world events could drive them apart so they wouldn't end up together.
Knowing there was no one else for him, Quinn devoted himself to the family business instead. Since he's taken the reins of the troubled company, he doesn't have the time to dwell on Francesca—much. But with all his siblings falling in love and marrying, the emptiness of his life stretches before him, lonely and bleak.
But when world events take a turn again, Quinn knows it's now or never. Given that Francesca has become one of the most sought-after business consultants for the Fortune 500, he contacts her to come help him steer Merriams Enterprises clear of disaster.
When Quinn calls her about working with him to right his business, Francesca knows she should say no. She prides herself on what she's built, and working with Quinn offers temptations she doesn't want to feel. But she's never healed from their shattering break-up, and perhaps this is the opportunity for closure. It's time to move on. What better way than proving to herself that they're over, once and for all?
Except events take a dark turn and threaten to destroy everything they've both worked so hard for. Even with the Merriam family at his back (and the matchmaking trio he can always count) he's not sure there's a solution in sight—for Merriam Enterprises or Francesca and him.
Other Books in "The Merriams"
Disclosure of Material Connection: Some of the links in the page above are "affiliate links." This means if you click on the link and purchase the item, I will receive an affiliate commission. I am disclosing this in accordance with the Federal Trade Commission's
16 CFR, Part 255
: "Guides Concerning the Use of Endorsements and Testimonials in Advertising."